I LOVE LOVE LOVE  Elegant Themes.  In fact I love ET so much I've used one of their themes to build this website.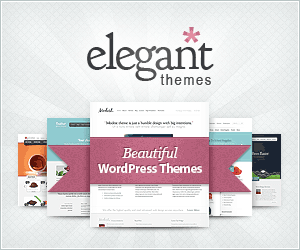 The theme this website is built with is called DIVI
Divi is an amazing, fully responsive theme. It is extremely versatile and easy to use with dozens of out of the box templates and drag and drop modules.

.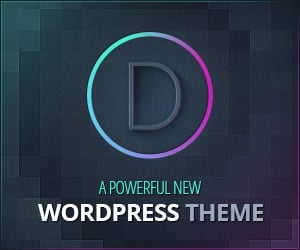 What is a responsive theme?  A responsive website theme allow you to view your website on devices ranging from a smart phone, all the way up to a large desktop monitor.
You can purchase a PERSONAL Elegant Themes license for only $69.  This includes ALL themes (currently there are 87 themes including DIVI). My suggestion is to get the DEVELOPER'S license because it gives you access to all the Elegant Themes plug-ins.
I use their Monarch plug-in (social media) on many of my websites including websites that are based on a different theme (other than Elegant Themes).  The Developer's License is only $89 and the "extras" you get are well worth it!